SEVEN OPTICAL
has a long tradition of producing classic and innovative eyewear that goes right back to 1990. As professional leader in the design, manufacture and distribution of fashion, luxury, sports and performance eyewear.
Our production philosophy – Pairing traditional techniques with the latest developments in computer-aided manufacturing,

the most premium materials and works alongside exceptionally skilled craftsmen to bring our exclusive designs to life.

Our purpose is simple: the finest eyewear at an honest price.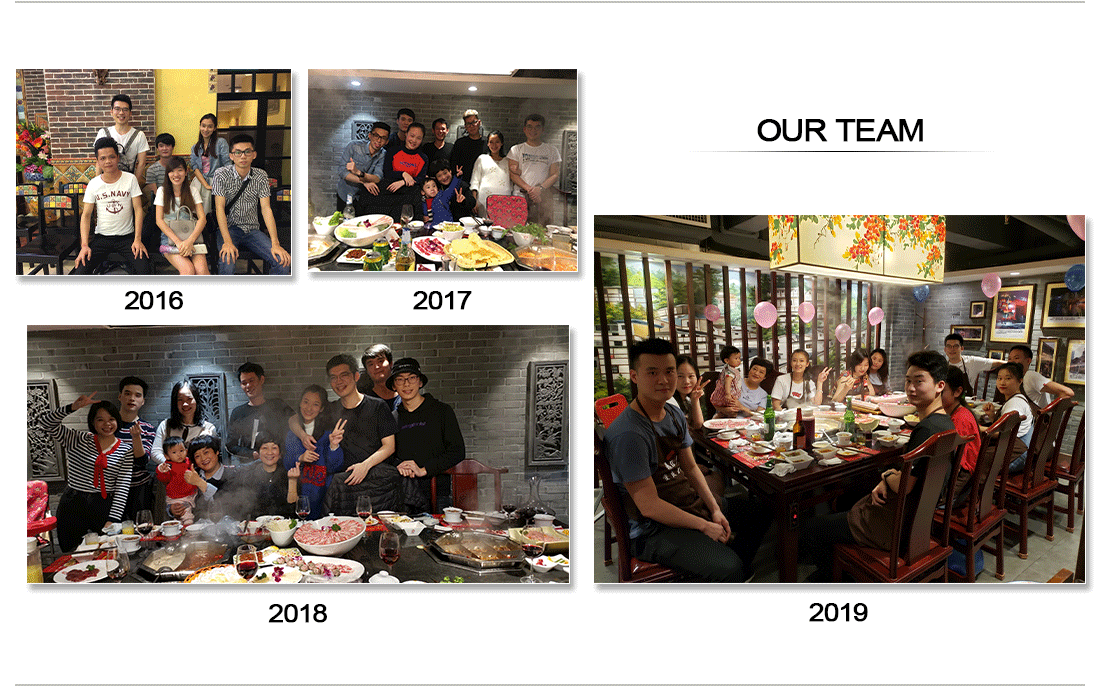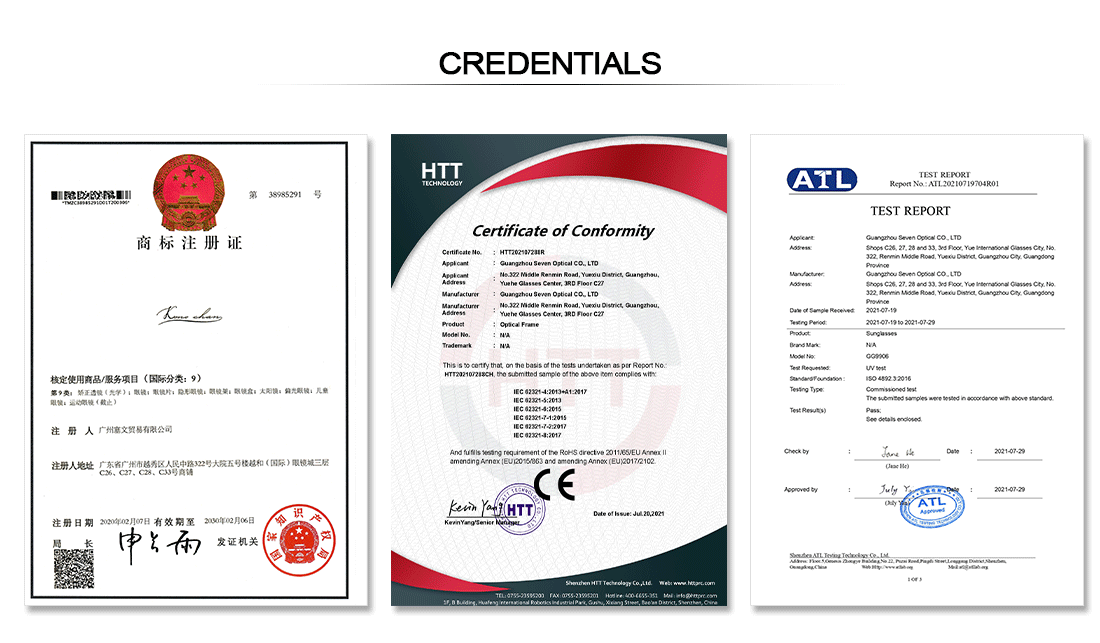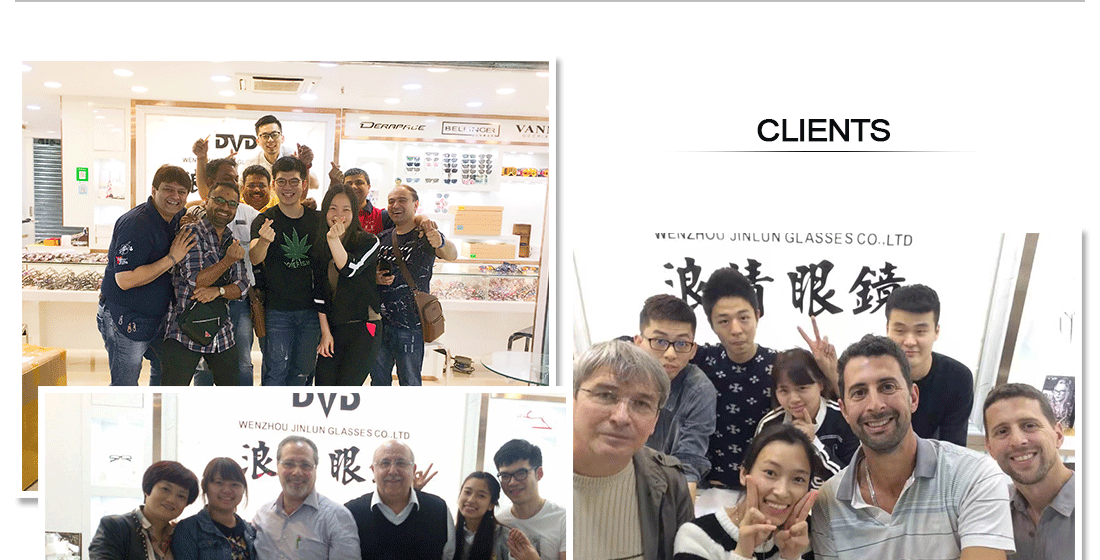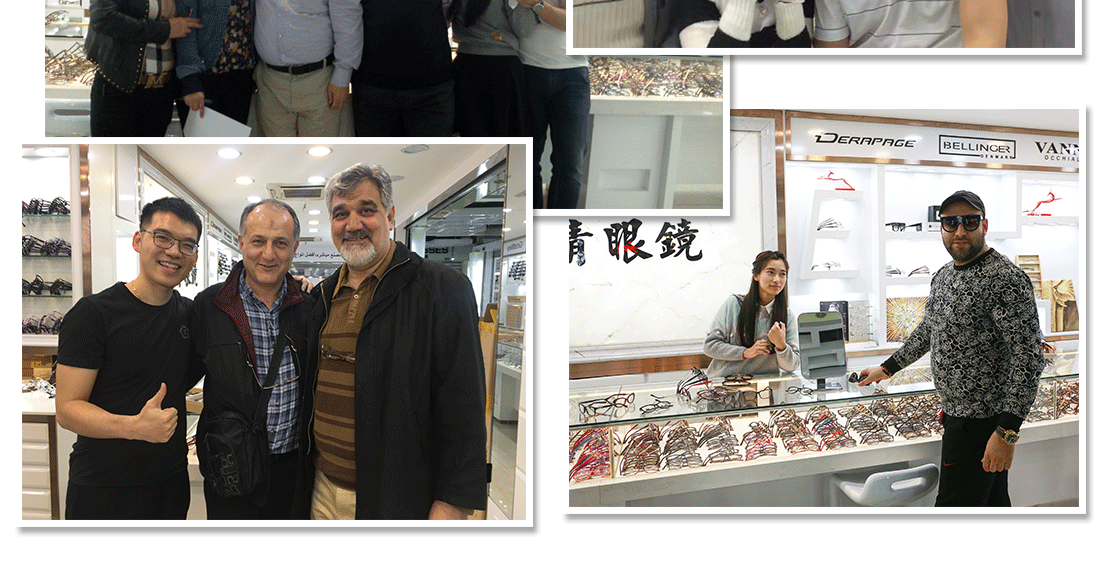 Message
If you have any suggestions or question for us.Please contact us.